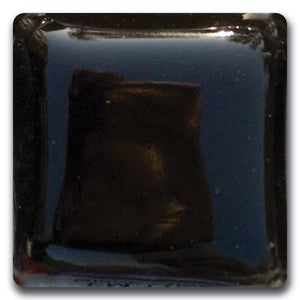 This low fire series of glazes is recommended for schools and other users desiring cone 06 glazes that do not contain lead. This series is safe for use on food and beverage containers when properly fired. Photographic reproductions may differ from actual colors.
Automatically receive 25% off when purchasing 4 or more upon checkout. 
Laguna recommends testing all glazes on test tile with your clay body before use in art or production.