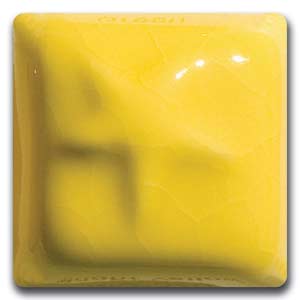 Clear Base is the base glaze for the Versa 5 glaze series. Use the 21 Versa 5 colors straight from the jar, or mix them into thousands of different colors and hues.
Automatically receive 25% off when purchasing 4 or more upon checkout. 
Laguna recommends testing all glazes on test tile with your clay body before use in art or production.